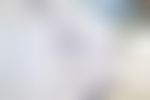 Access to Application Centers
Our extensive research equipment includes our latest product developments, and give you the possibility to test new process solutions and state-of-the-art technology.
Research institutes and university are key to demonstrating modern processing techniques to support the move to higher technology readiness for sponsoring companies, and to ensure fundamental research.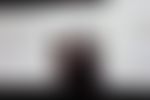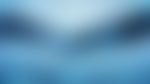 Knowledge and Products Meet
Where world-leading knowledge is spread and unique products are displayed. A place for customers, researchers, industry representatives, students and staff to meet.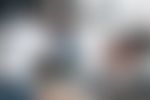 Quintus Technologies is committed to providing the best possible customer experience. If you are already a customer, we offer a range of resources on our website, including user manuals, technical documentation, and training materials.
Quintus Technologies' exceptional clients invested in our latest isostatic high pressure technology provide services to various industries. They offer state-of-the-art technologies operated by highly skilled organizations for development work and high-volume production outsourcing. New clients seeking alternatives to investing in or insourcing capabilities are directed to these service providers.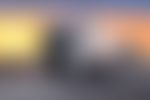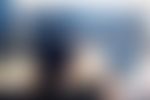 Preventing a problem is always better than fixing one. That is the simple philosophy behind Quintus Care Program. The Quintus Care Program is designed to reduce operational risks and provide you with a trouble-free operation. This allows you to concentrate on your core business.
Collaboration is key to success in any industry, and Quintus Technologies is dedicated to working with our customers to achieve their goals. Whether you're looking to improve production processes, develop new products, or explore the potential of high pressure processing, our team is here to collaborate with you. Book a meeting with us today to start the conversation.
We want to give you as a student the opportunity to develop yourself, get new ideas and perspectives and in the same time gain insight into how our company works. Write your Master Thesis at Quintus Technologies