Quintus for PVD thin film performance
Physical Vapor Deposition, PVD and sputtering technology is a true enabler for many of the products and applications encountered in daily life, in being able to produce functional thin films on most solid materials at low environmental impact.
The technology constantly finds new fields of applications and is growing with current applications to a predicted total CAGR of approx. 5% (2021-2030).
Hot Isostatic Pressing (HIP) is and can be used in the production of high-quality sputtering targets from most material systems:
✓ targets produced directly from a powder metal, ceramic, intermetal or compound.
✓ improving properties of cast, sintered or sprayed targets.
✓ target to backplate diffusion bonding​.
Hot Isostatic Pressing, HIP, and the unique process control as offered by the Quintus state of the art HIP/HPHT equipment, ensures high quality and productivity in both the target manufacturing and the thin film deposition.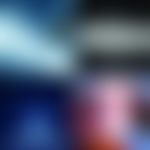 Hot Isostatic Pressing for optimal PVD sputtering targets
Presenting the unique Quintus HPHT™ technology for manufacturing and improvement of target properties that ensures an optimized, trouble-free sputtering process and thin film performance.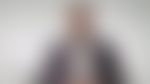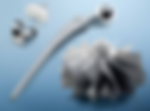 The Ultimate Heat Treatment Solution
Hot Isostatic Pressing (HIP) is a proven technology for heat treatment, consolidation of powder and removal of porosity from castings. HIP can be applied to metals, ceramics, composites and plastics.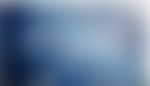 An Introduction to HIP Technology
In the Quintus Technologies three-part webinar series, you will learn from Dr. Johan Hjarne and Magnus Ahlfors all about the modern use of Hot Isostatic Pressing (HIP).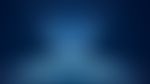 Hot Isostatic Pressing for PVD Sputtering Targets
The exclusive webinar discusses PVD and sputtering technologies in depth. Learn about possibilities they bring to industrial and consumer products.