Through our upgrade programs, retrofits and rebuilding activities, we can help you bring your old press back to the peak performance levels it once reached.
A Quintus wire-wound pressure vessel is designed to last for many decades. Subsystems such as pumps, motors, and electronic components have shorter life cycles.
Upgrades to all our presses
To keep up with industry advancements, it is important to incorporate software updates developed in recent years in your applications.
In addition, upgrading hardware components such as electronic systems and hydraulics is essential to prevent obsolescence and improve overall performance.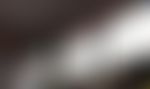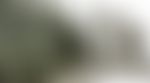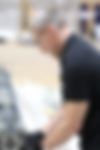 Contact our Aftermarket Sales team to learn more about Quintus Upgrades & Retrofits