Quintus PURUS®, a novel toolbox for avoiding oxidation and discoloration in HIPing
Answering the call from industry, Quintus has continued the development of
HPHT (High-Pressure Heat Treatment) to now also include functionality for
clean-HIPing.
Utilising industry best practices for heat treatments of oxygen sensitive alloys to make sure the basics is in place for minimizing oxidation.
Software and hardware upgrade
Fully automized system bakeout routine, utilizing an in-situ HIP vessel gas sampling feedback loop, optimized for minimum process time and gas consumption.
HIP system specific getter cassettes, to use for components made from high oxygen affinity materials such as titanium and aluminium containing alloys.
Reducing oxidation for chromia formers and alpha-case thickness for titanium alloys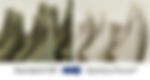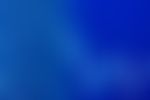 Quintus PURUS® Offering a clean Hot isostatic Pressing atmosphere
Learn about the strategy and components of PURUS®. Using best practices and the novel HPHT™ equipment capabilities, it is possible to produce repeatable and consistent component surfaces for all material systems.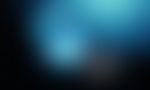 Quintus Purus®. Enabling clean processing during Hot Isostatic Pressing
Read up on the basics for using Quintus Purus® toolbox. Get the short version of the concept and what can be in it for you.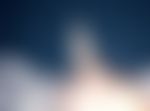 HPHT (High-Pressure Heat Treatment): Launching Hot Isostatic Pressing to the next level
The ability to control and steer pressure, heating and cooling rates individually and for any batch payload, is what makes Quintus HPHT™ equipment State-of-the-Art in HIPing, setting the industry standard for today and years to come.