HIP in the space industry
Equipment to make space exploration possible
The design of functional parts is an area of increased focus for space exploration companies, to achieve necessary strength, complexity and functional performance. Light-weighting of total assemblies to increase payload and reduce fuel consumption, is made possible throught Quintus sheet metal forming and Hot Isostatic Presses.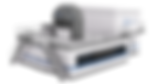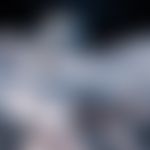 Cut Cost and Lead Time in Jet Engine Production With Flexform Technology
High pressure Flexform technology from Quintus Technologies is the perfect choice for production of complex, high mix, low volume parts in nearly any metal alloys and thicknesses.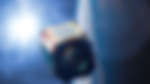 Hot Isostatic Pressing in Space – Essential Technology to Ensure Mission Safety
The space industry has seen a great deal of interest in recent years, with all major nations actively pursuing both civil and military space programs.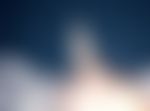 HPHT (High-Pressure Heat Treatment): Launching Hot Isostatic Pressing to the next level
The ability to control and steer pressure, heating and cooling rates individually and for any batch payload, is what makes Quintus HPHT™ equipment State-of-the-Art in HIPing, setting the industry standard for today and years to come.